Meet Us
Dr. C. Elaine Brown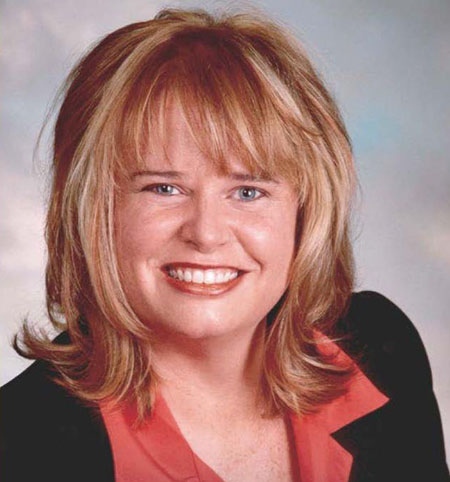 Dr. C. Elaine Brown completed her undergraduate BS degree in Biology from the University of North Carolina at Chapel Hill. She attended UNC Chapel Hill School of Dentistry to receive her D.D.S. degree with honors in periodontics. Dr. Brown continued her training at UNC Chapel Hill School of Dentistry to earn her masters and certificate in Periodontics in June 1996 by completing the three-year postgraduate program.
Dr. Brown grew up in Greensboro, North Carolina, where her dental practice is located. She is proud to have provided periodontal services to residents of the area since 1996. She values her patients and the unique challenges that each patient presents and enjoys working with patients and their regular dentists to achieve the best results possible for their dental health.
Dr. Brown is a member of the following organizations:
The American Dental Association
The American Academy of Periodontology
The North Carolina Dental Society
The North Carolina Society of Periodontology
The Guilford County Dental Society
Dr. Brown is family-oriented and loves spending time with family and friends. Dr. Brown and her husband have been married for 20 years. They enjoy playing with their two Keeshondens and watching movies. Dr. Brown likes to decorate their home for holidays and special occasions. She also enjoys taking trips to the beach or mountains.
Tamar Horton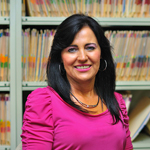 Practice Administrator
Tamar attended Central Carolina Community College and graduated in 2000 with an associate degree in business administration. She has worked in dentistry since 2000 and brings a lot of administrative experience in periodontics and general dentistry. Tamar enjoys her job and is eager to assist patients in any way she can.
Tamar is proud to be a Christian and a North Carolina native. She loves to spend time with her husband and family during the holidays and vacation trips at the beach.
Melanie P. Keller
Certified Dental Assistant
Melanie is from Danville, Virginia where she originally received training as a dental assistant and worked in a periodontal practice for seven years. She moved to Greensboro in 2006 with her husband and their three children. She then received her certifications from Wake Forest University to become a certified dental assistant in North Carolina.
Melanie takes great pride on educating patients about periodontal disease and making them as comfortable as possible during treatment.
She enjoys spending all her time with her family and children and traveling as much as she can.